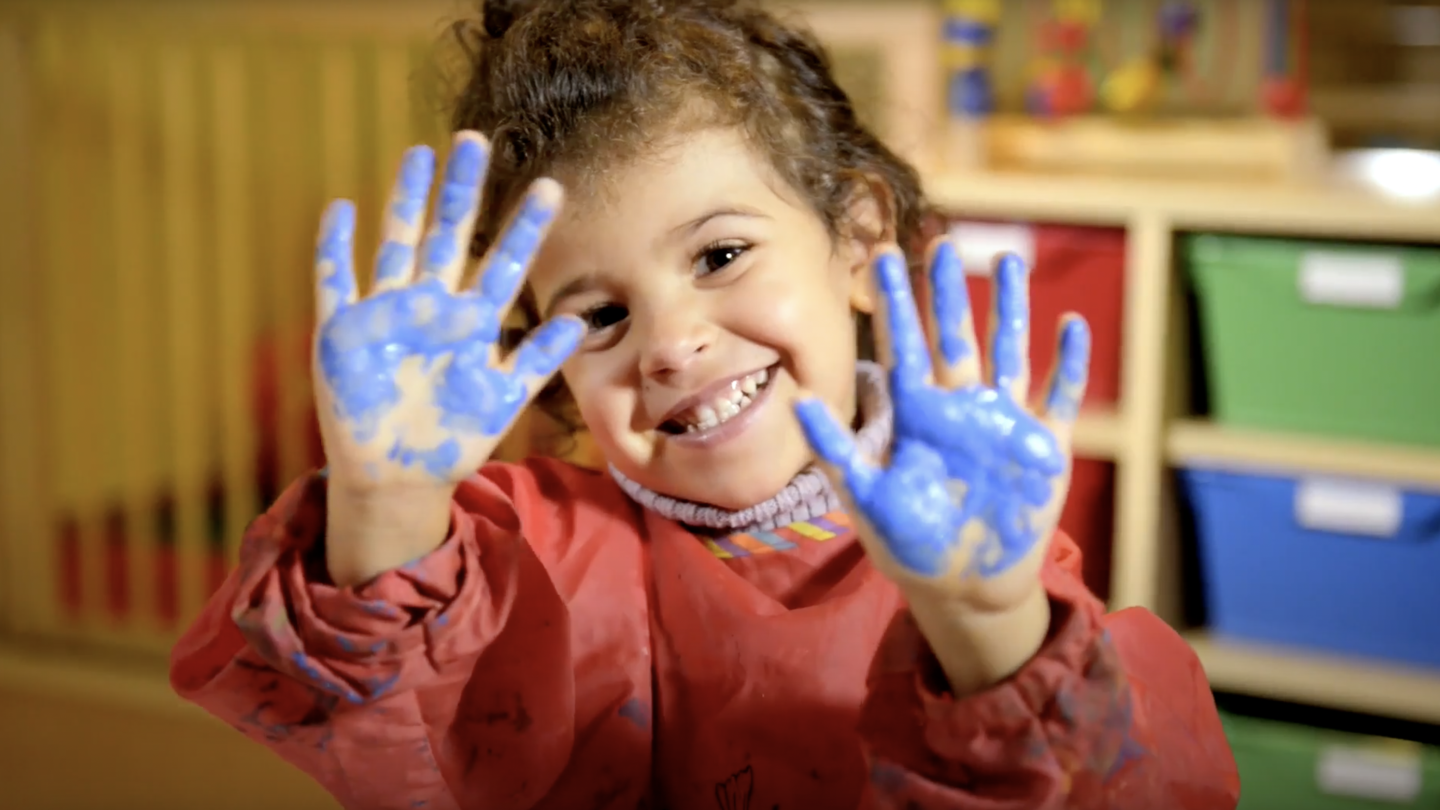 Taking urgent action to end child labour
The Durban Call to Action is a document that was adopted by Delegates at the 5th Global Conference on the Elimination of Child Labour on 20 May 2022.
Call to action
The commitment
Accelerate multi-stakeholder efforts to prevent and eliminate child labour, with riority given to the worst forms of child labour, by making decent work a reality or adults and youth above the minimum age for work.
End child labour in agriculture.
Strengthen the prevention and elimination of child labour, including its worst forms, forced labour, modern slavery and trafficking in persons, and the protection of survivors through data-driven and survivor-informed policy and programmatic responses.
Realize children's right to education and ensure universal access to free, compulsory, quality, equitable and inclusive education and training.
Achieve universal access to social protection.
Increase financing and international cooperation for the elimination of child labour and forced labour.
Objective
Zero child labour
Its goal is to accelerate progress on ending child labour, after years of reversal that was compounded by the COVID-19 pandemic and other crises.
To achieve the shared goal of zero child labour, thousands of Delegates from governments, workers' and employers' organizations, UN agencies, civil society and regional organizations agreed to focus on specific key areas, including child labour in agriculture, children's rights to education, and universal access to social protection.
The Durban Call to Action is a landmark in the movement against child labour because, for the first time, children participated in the conference leading to its adoption, where they made clear their expectations for decision-makers to step up their efforts. The 5th Global Conference was also special because it was the first to be held in Africa, the region where a breakthrough in the fight against child labour is most critically needed.
METHOD
SDG-driven action
Implementation of the Durban Call to Action requires immediate, intensified, gender-sensitive, well-coordinated, multi-sectoral, multi-stakeholder, and rights-based action to scale up efforts to eliminate child labour.
The Durban Call to Action is guided by the United Nations Sustainable Development Goals, a 15-year cycle of increasingly ambitious action to build a better, more equal world. Specifically, SDG Target 8.7 says that all UN Member States will take measures to end child labour in all its forms by 2025.
To that effect, the Durban Call to Action encourages Member States to track their own progress during the period 2022 to 2025 and present the results at the 6th Global Conference on the Elimination of Child Labour. They also agree to share information on good practices based on lessons learned and evidence from national and regional initiatives.
SYSTEM
Scaling up together
Member States cannot eliminate child labour by working alone. According to the ILO's tripartite structure, governments, employers' organizations, and workers' organizations will work together to implement the Durban Call to Action, learning from one another and supporting shared goals.
In addition, civil society organizations, including women's rights organizations, and other entities, such as survivor leaders and small producers' organizations, will take measures within their own competence to support and work together with tripartite partners. Together, all stakeholders will scale up good practices and innovative ideas to achieve the elimination of child labour.
PROGRESS
Creating national plans
Countries are invited to submit their plans for the elimination of child labour known as National Action Plans (NAPs) to the ILO's centralized repository. This way, Member States will be able to demonstrate how they are implementing the Call to Action, learn about the plans, efforts and achievements of countries around the world, and identify, adopt and bring to scale successful approaches.
NAPs are guided by ILO Conventions, which require ILO Member States to design and implement national policies to ensure the effective abolition of child labour, with priority given to the worst forms of child labour