Alioune began his involvement in child labour when he was just 8 years old, the age at which he dropped out of school.
"I am a fisherman, said Alioune. "That is all I have ever known how to do."
Alioune learned the trade from his uncle and then started working with his father. When his father retired, he resolved to work hard to support his family.
"If we don't catch enough fish, we can spend a week at sea," he said. "We wait and work until we get the intended quantity. We try to take large canoes when possible because they can carry more fish and there's less of a risk of capsizing."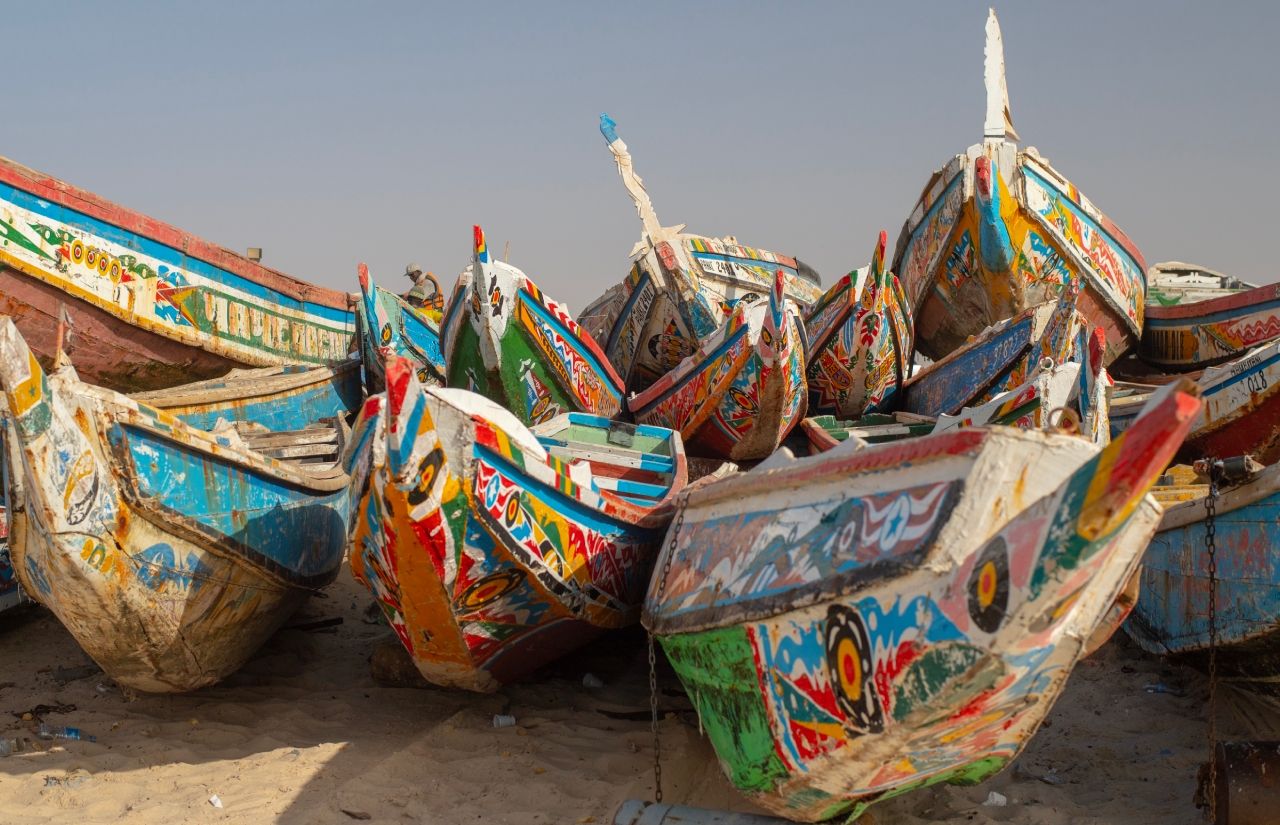 Alioune has a special sense of the sea. He knows the maritime routes, where to stop, how to use GPS. He's so good that his team elected him as their captain, even though Alioune is only 21 years old.
"These waves are dangerous," he said. "You have to be wary of them. You need experience to be able to deal with them. The slightest hesitation can cost you your life."
Alioune had to learn all these things as a child. He is now an adult, but his experience as a child labourer will stick in his memory and follow him well into his future.